Productos etiquetados con ' party dress '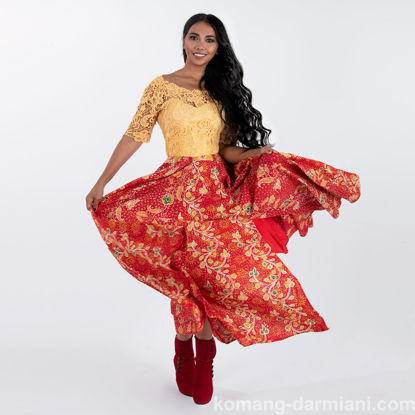 This party dress has a heavy Balinese influence. An ornate yellow lace top over a yellow bodice, and a complex traditional batik-print of yellow floral patterns over a rich red skirt.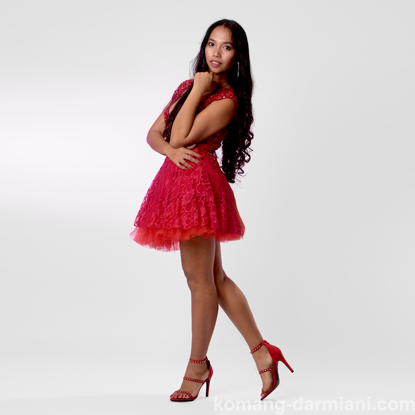 - V-Neckline - Handmade beaded - Flair Skirts - Mini Dress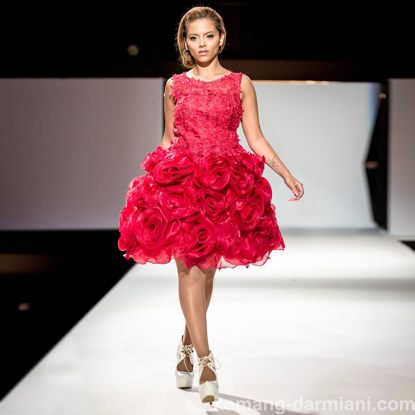 Available for hire. Midi length bright red couture party dress. An ornately embroidered sleeveless top with a round neckline. The organza midi skirt ruffled into a rose-effect makes this dress a real head-turner!